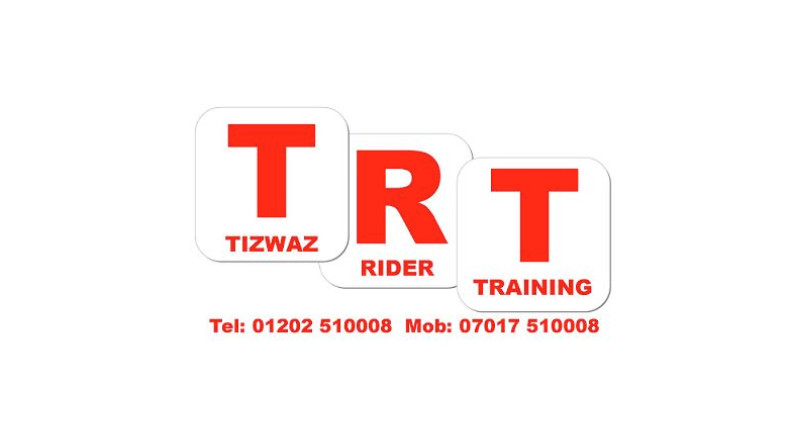 Tizwaz Rider Training

Tizwaz has been established in the Poole / Bournemouth area for over ten years.  We are a family run business that first started as a clothing agency providing second hand leathers for local bikers.

The business has expanded over the years and has moved to larger premises and is now based from our shop in Winton, Bournemouth, where we now also  sell the latest in new biker safety clothing and helmets.

And, after many years in the motorcycle training industry Tizwaz Rider Training was started and we now operate the training school from Dorset's only purpose built road safety training centre in the heart of Bournemouth.