Motorcycle and Scooter Storage in Poole, Bournemouth & Dorset.
Are you looking for a secure, dry place to store your bike whilst you go away on holiday, a house move or through the winter months?
Whatever your needs, we can offer a short term solution or help with a more bespoke long term package. 
Below are some options for you to help choose your requirements.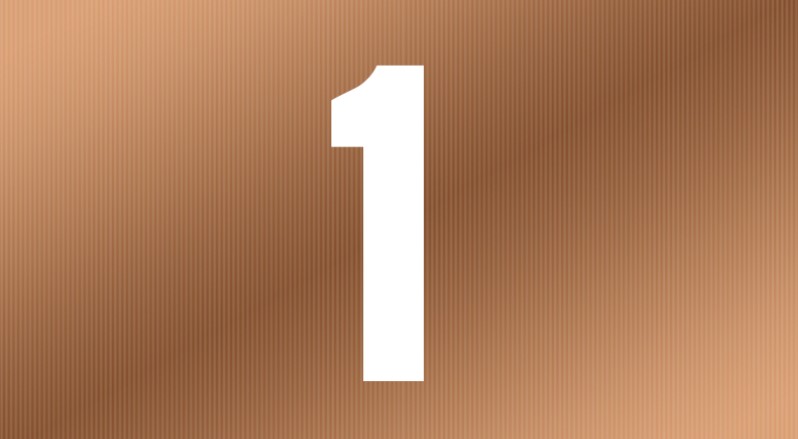 Bronze Storage Service
Based on short periods. 
£10 + vat per week,
Depending on the length of storage, bike is started and run for a short period of time.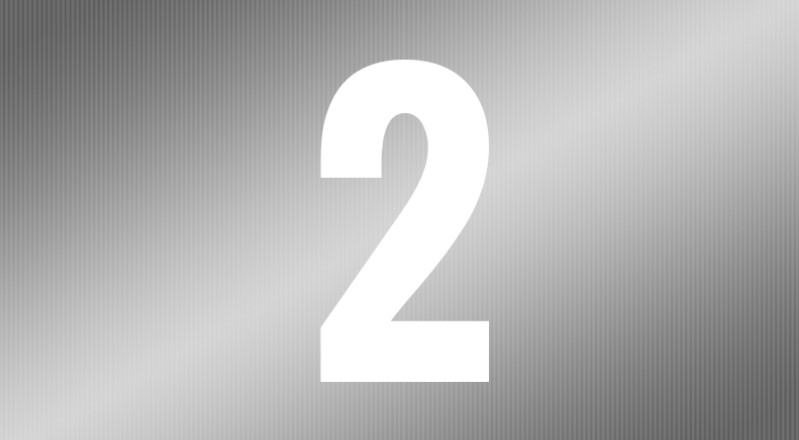 Silver Storage Service
Usually needed if bike is to be stored for longer than three months.
£10 + vat per week
Bike would be prepared, to include.
Battery possibly removed/trickle charged
Fuel tank topped up/stabilizer added and carbs drained
Tyres pumped up
If you require your bike to be stored for periods of six months plus 
Plugs removed and a little drop of oil pumped into combustion chamber
Bike waxed/oiled
Exhaust oiled capped and covered
Prices from £20.00 + vat Plus fuel additive.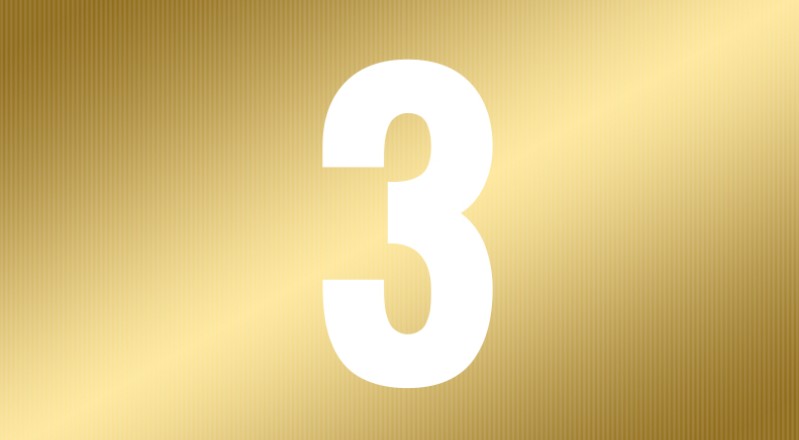 Gold Storage Service
Includes Silver service but prepared for road to include interim service/check over.
£10 + vat per week
Price from £70.00 + vat + parts. Please ring for details.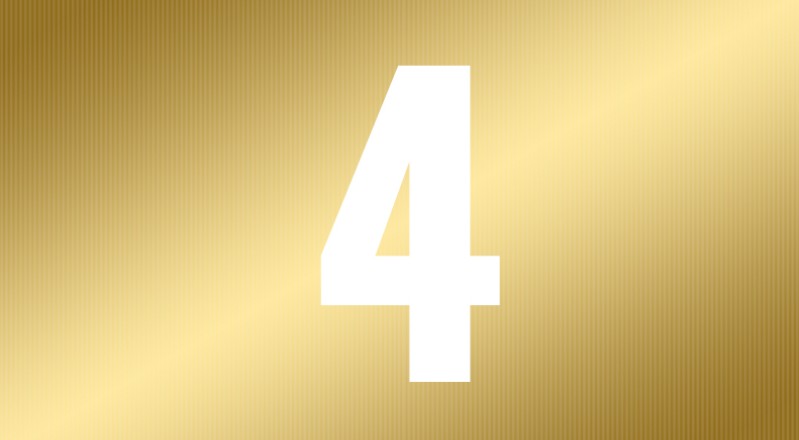 Gold Plus Storage Service
Complete package to include collection and delivery.
£10 + vat per week
Prices from £105.00 plus vat.
All prices are dependant on which model you own, how long preparation/service takes, location for collection/delivery - Please contact for details.
Please note. For long term periods all batteries will be maintained/trickle charged regularly whilst in our care. 
Our premises are secure and alarmed at all times.